Get started today
Explore Chronotek Pro On
Your Own Terms
Whether you're just curious and want to learn more about Chronotek Pro or you're ready to get your hands on a demo and talk to sales, find everything you need here.
Walk through a guided tour to see the functionality of Chronotek Pro and the many ways it can help your business. Don't like tours? Click around on your own at any time.
Sign Up For A 14-Day Full Access Free Trial
Want to try out Chronotek Pro for yourself? Click and register for an account. It's fast and simple, and easy to start using!
Sign Up Now
Need a quick answer to something you couldn't find in the videos or FAQs? Let us know and we'll respond promptly.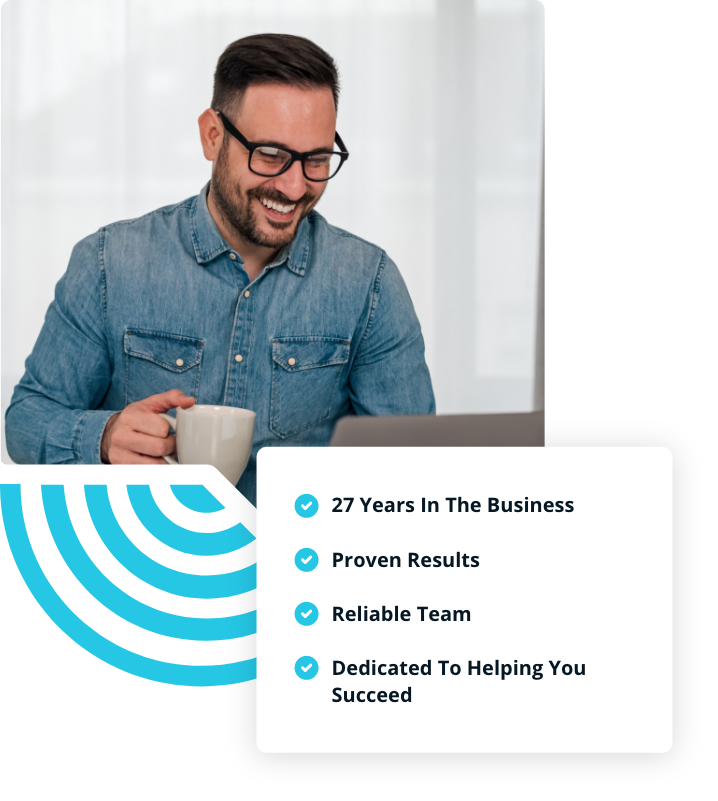 At Your Service
Dedicated Support
We understand that businesses thrive when everyone is personally invested. For over 27 years, Chronotek has been helping companies like yours optimize their labor force by being readily available to our customers. As you need us, we're readily available to help.