Let Us Help
It Starts with a Quick Meeting
For more than 24 years, we've helped thousands of companies just like yours become more efficient and profitable. Whatever your situation, we're confident that we can help you find a solution that works for you.
It all starts with a discovery meeting to see if the Chronotek solutions are right for your business. Call us directly or fill out the form to get the conversation started.
We want to know your pain points and exact needs for a timekeeping solution

Our business experts can answer your most difficult questions

We will schedule a demo or get your 14-day trial account started right away



Sales
855-434-0864
sales@chronotek.com
Support
855-434-0864
support@chronotek.com
Address
The Chrono-Tek Company, Inc.
9935-D Rea Road, #175
Charlotte, NC 28277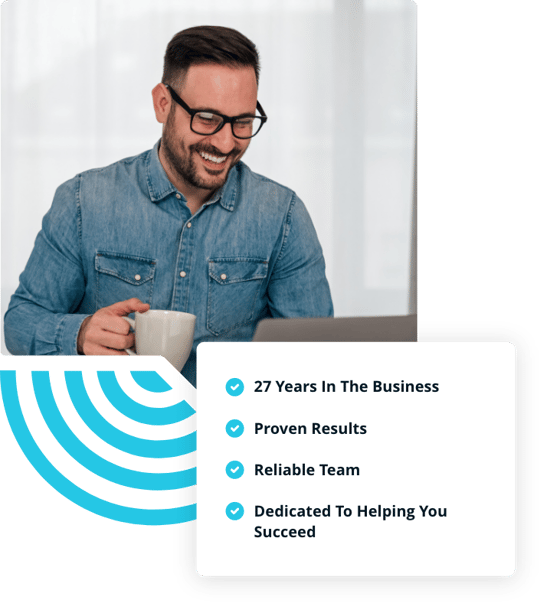 At Your Service
Dedicated Support
We understand that businesses thrive when everyone is personally invested. For over 27 years, Chronotek has been helping companies like yours optimize their labor force by being readily available to our customers. As you need us, we're readily available to help.